Let's take a closer look at Emma Watson's dating history and the timeline of her boyfriends and exes. While the actress has always been quite private about her personal life, there have been a few notable relationships that the public has caught glimpses of throughout the years.
From her early romance with reality star Francis Boulle to her rumored fling with Wallflower co-star Johnny Simmons, we uncover the love interests that have played a part in Emma Watson's journey.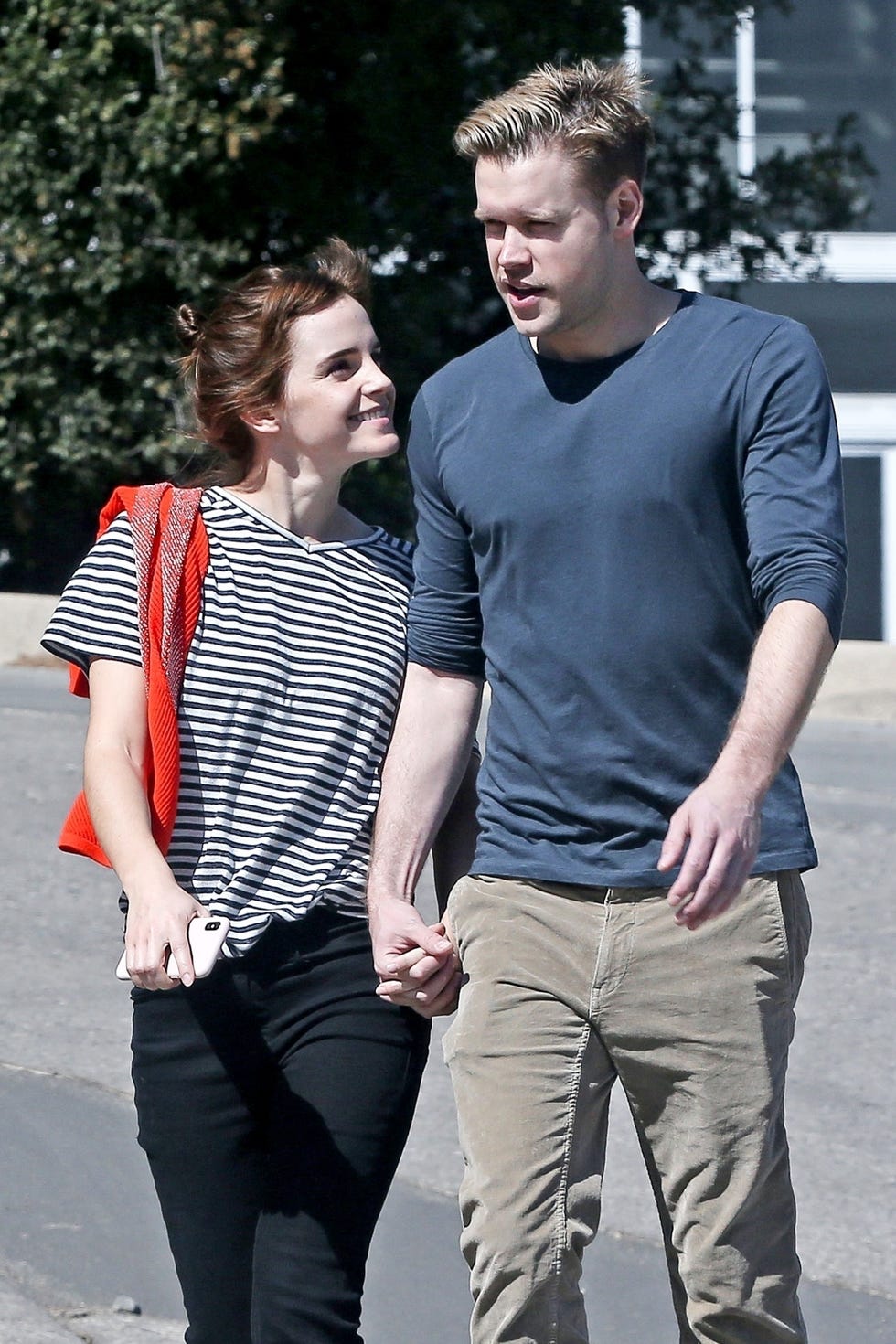 2008: Francis Boulle
In 2008, Emma Watson had a brief relationship with Made in Chelsea reality star Francis Boulle. Although the romance didn't last long, it was enough to catch the attention of the media. In an interview with The Sun in October 2011, Boulle claimed that he had ended things with Emma because he wanted to focus on his own ambitions and not be known as "the boyfriend of some child actress." While his comments may have seemed rude, it was clear that Francis had his reasons for ending the relationship. This marked the beginning of Emma's dating history becoming public knowledge.
2008-2010: Jay Barrymore
Following her breakup with Francis Boulle, Emma began dating financier Jay Barrymore. The couple's relationship lasted for two years, but the distance and time zone difference between them put a strain on their romance. Emma had moved to the United States for college at Brown University, while Jay resided in England. According to a source who spoke to Daily Mail, the transatlantic gap eventually proved too difficult for their relationship to survive. Despite their breakup, Emma and Jay had a significant romantic involvement during this time.
2011: Johnny Simmons
In 2011, rumors began to circulate about a potential romance between Emma and her Perks of Being a Wallflower co-star Johnny Simmons. The speculation arose after the two were spotted having lunch together. However, Emma's team denied these allegations, and the rumored relationship never materialized into anything more. It's unclear whether there was any truth to these rumors or if they were merely a result of their on-screen chemistry.
2012-2013: Will Adamowicz
Emma's relationship with Will Adamowicz inadvertently became public knowledge in April 2012. Paparazzi photos of the couple kissing at Coachella were published, and it was confirmed that they were dating. Will Adamowicz was Emma's fellow Oxford University classmate, and their relationship lasted for a little over a year before coming to an end in the summer of 2013. According to a source who spoke to People, Emma and Will had separated and were no longer in touch by January 2014.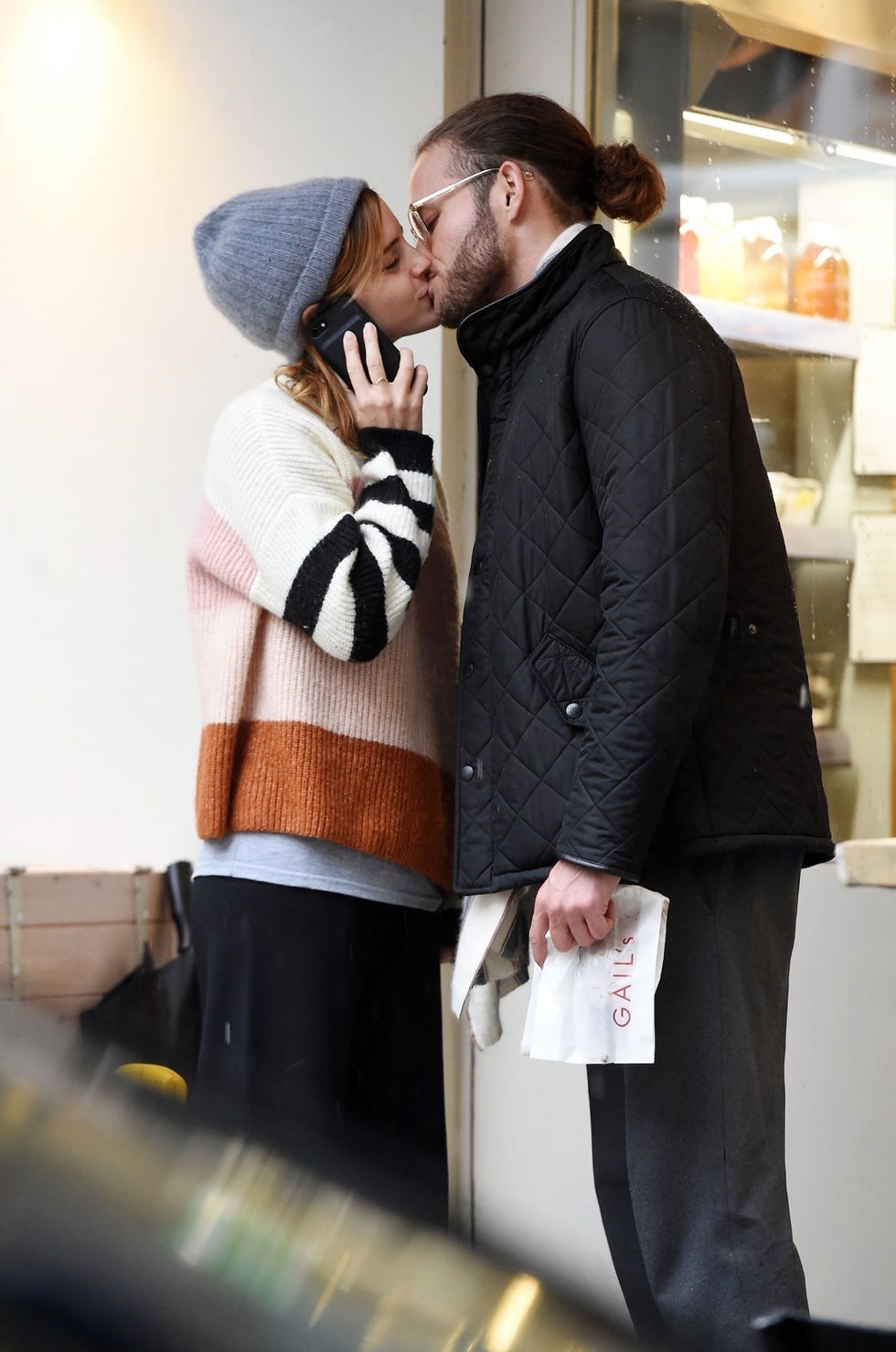 2013-2014: Matt Janney
During her time at Oxford University, Emma met and started dating rugby star Matt Janney in 2013. The couple reportedly hit it off immediately at a rugby game afterparty. Their relationship lasted for about a year before they called it quits in December 2014. Emma opened up about the breakup in an interview with British Vogue, expressing her discomfort and the need for introspection and personal growth following the end of the relationship. She spoke about going on a silent retreat, highlighting her desire to find a sense of peace within herself.
2015-2017: William "Mack" Knight
Emma Watson entered into a highly private relationship with businessman William "Mack" Knight in October 2015. The couple managed to keep their romance under wraps for the most part, and little is known about their relationship. They were together for two years before their breakup in November 2017. Even after their split, details about their relationship remained scarce, adding to the mystery surrounding Emma's dating history.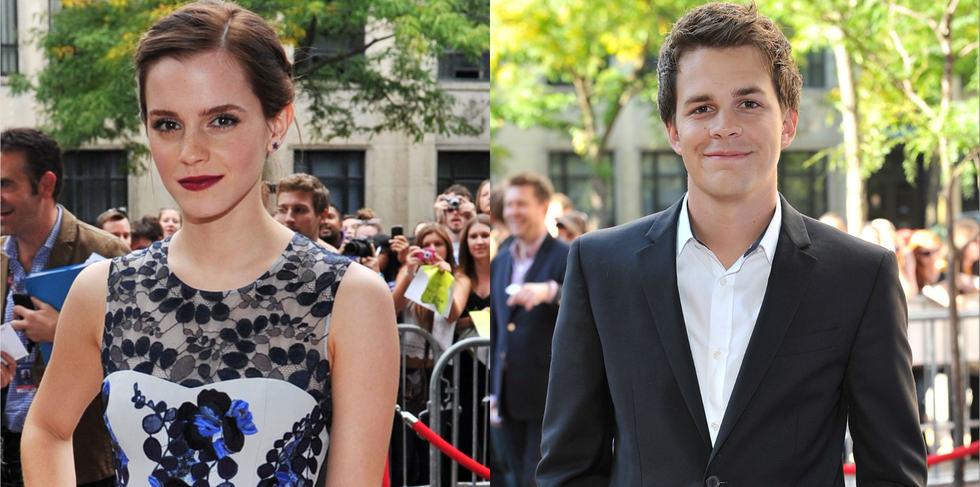 2018: Chord Overstreet
Glee actor Chord Overstreet briefly entered Emma's dating history in 2018. The pair were seen leaving the Vanity Fair Oscars party together in March of that year. However, their relationship did not last long, and by May, they had called it quits. Insider sources stated that their relationship was never meant to be long-term, and although they were photographed kissing in Los Angeles three weeks after their breakup, they were not seen together publicly again.
2018-2019: Brendan Wallace
Emma's romantic involvement with venture capitalist Brendan Wallace began in October 2018. The two were spotted kissing while on vacation in Mexico, but neither of them spoke to the press about their relationship. By summer 2019, Emma confirmed to British Vogue that she was single, suggesting that she and Brendan had gone their separate ways. Brendan Wallace is known for his work in the tech industry, and he co-founded the venture capital firm Fifth Wall.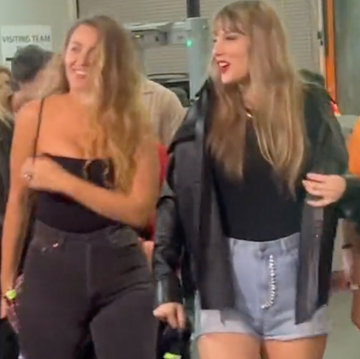 2019: Cole Cook
In 2019, Emma was linked to Cole Cook, who happens to be Alicia Keys' brother. The speculation about their relationship arose after they were seen together at The Spotted Pig in New York City. However, it seems that their connection did not progress past a single date. In July 2023, Cole addressed the rumors in an interview with USA Today, confirming that they had gone out on a date but had not pursued a relationship beyond that.
2023: Ryan Walsh
As of June 2023, Emma Watson is rumored to be dating American businessman Ryan Walsh, according to The Sun. While neither Emma nor Ryan have confirmed this themselves, they were photographed together in Italy, sparking speculation about their relationship. Not much else is known about their connection at this time, but if the rumors are true, Ryan Walsh could be the latest addition to Emma's dating history.
Emma Watson's dating history showcases a mix of high-profile and private relationships. From reality stars to fellow students and businessmen, Emma has kept her romantic life relatively quiet.
Although details about her relationships are often scarce, it's evident that she values her privacy while navigating the ups and downs of love.
As her career continues to flourish, Emma Watson's dating history will likely remain an intriguing topic for her fans and the media alike.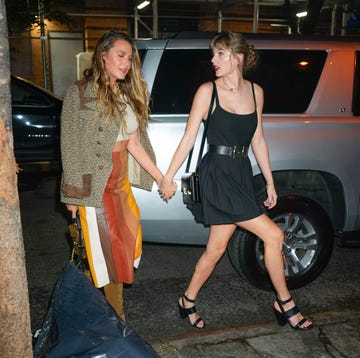 Creativity in writing is becoming a scarcity.
Between the constant temptation to dance for the algorithm and the staggering advance of artificial intelligence, our world is spiraling into what I believe to be a creative crisis.
For us to remain an emotionally-aware race, while at the same time pushing humanity forward, we must cultivate and champion creativity both in ourselves and in the generations to come and write as we feel.
This is why I'm dedicating the next decade of my life to exploring the subject of creativity as both an artist and teacher.
I hope you enjoy my content
Best